November 23 (Mon)- Kartika Somvar & Sri Satya Sai Baba Jayanti

6.15 PM Rudrabhishekam, Alankaram and Archana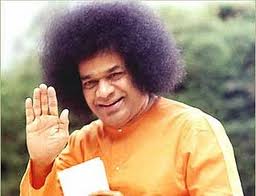 7.15 PM Shiv Arati


Sri Satya Sai Baba Jayanti Celebration
7.30 PM: Special SRI SATYA SAI BABA Bhajans
8.00 PM: Aarathi
8.30 PM: Prasadam


November 25 (Wed) - Kartika Pournima, Kartika Deepam

Specially performing SRI SATYANARAYANA Vratam on Kartika Masa Pournami (full Moon day) is supposed to bring lots of success to all of us.

This Kartika Pournami is falling on November 25th and so we will have our monthly SRI SATYANARAYANA Vratam on that day starting at 6 PM. Hope many of you can come and participate in it.

On this full Moon day, it is tradition in many parts of India to celebrate KARTIKA DEEPAM, so we will be doing this at 7:30 PM right after finishing Satyanarayana Vratam.

Special Shiva Archana at 7.30 PM and lighting of the oil lamps.
Arati at 8.00 PM and Prasadam


Please contact the following board members for Kartika Deepam and Pournima Celebrations.
Suganthi Sridhar 616-285-5167
Sarita Voruganti 616-656-9893


Other Upcoming Events in December: